About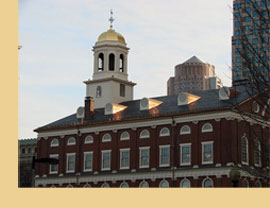 The staff at Maple Mill Construction Management shares the excitement of enhancing your lifestyle, increasing the value of your property and providing you with a single point of contact for your custom building project.
As your general contractor, we can help you develop a design plan that meets your needs and then provide you with professionally managed building services from start to finish. We are a full service contractor working in the greater Boston area as well as the South Shore and Cape Cod.
Maple Mill Construction Management specialties include:
• Custom Home Building
• Home Additions and Renovations
• Historic Preservation
• Light Commercial
• Special Projects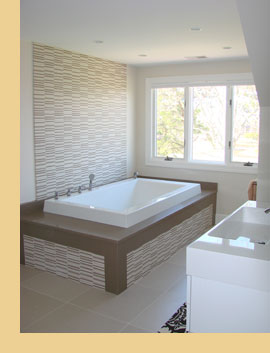 Maple Mill Construction is committed to customer satisfaction from concept through completion. In addition to always having a project supervisor on site, our clients receive monthly progress reports on budget, schedule and coordination.
At the completion of a Maple Mill Construction Management project, clients are given a detailed Project Manual listing all important information and warrantees for that project. We are committed to making the building process a great experience.